Visibility and control for project-based businesses
What is NetSuite OpenAir?
NetSuite OpenAir is a project management solution that supports the entire project delivery lifecycle with a powerful cloud-based suite. Stop relying on spreadsheets and disconnected systems to plan and track project activities and manage resources. With OpenAir, gain real-time visibility and anytime, anywhere access to the information and tools you need to delight customers and ensure profitability, including reporting and dashboards, time and resource tracking, project and expense management, and advanced billing and invoicing.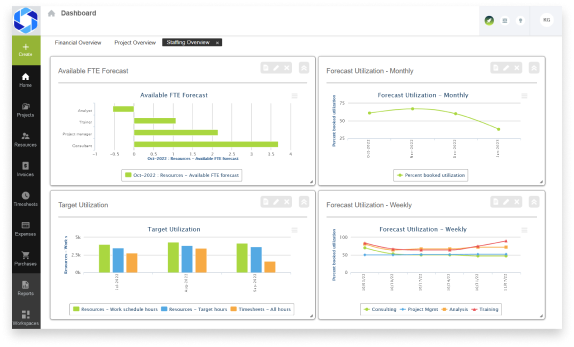 ---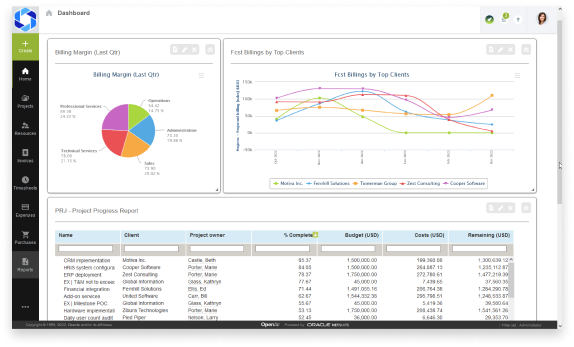 Gain Comprehensive Visibility
Support your entire services organization with real-time visibility and anytime, anywhere access to the tools and reporting information you need. Easily see project portfolio health and resource utilization and gain better insights to project billing and expenses.
---
Streamline Project Billing and Invoicing
Ensure accurate accounting and billing throughout the delivery process, recognize revenue separate from project billing to support exactly how your organization measures profitability, and ensure compliance with financial standards.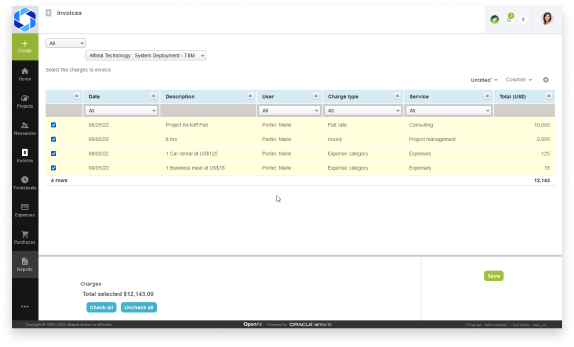 ---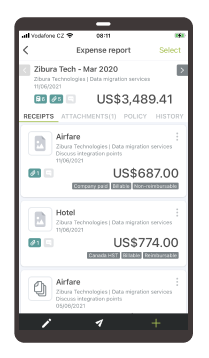 Empower Your Mobile, Global Organization
For organizations with global services pools and multi-currency, multi-subsidiary, multi-taxation, and multi-language requirements, you can find the right resource for every project, regardless of physical location, and easily bill time in the project currency while accounting for hours in the resource's local currency.
NetSuite OpenAir provides the tools that are needed to make the cutover from five to 10 systems to one true system of record and data management. It's definitely a solution that works for companies like us.
NetSuite OpenAir Benefits
---
NetSuite OpenAir Features
With NetSuite OpenAir, gain complete visibility into and control over the entire services organization. Real-time visibility and anytime, anywhere access to tools and information empower you to deploy the right resources and deliver projects effectively and profitably.
Challenges OpenAir Solves
---
Faster Time to Value
---
NetSuite has packaged the experience gained from thousands of worldwide deployments over two decades into a set of leading practices. These practices pave a clear path to success and are proven to deliver rapid business value and get you live on NetSuite in a predictable timeframe. Intelligent, stepped implementations begin with sales and span the entire customer lifecycle, so there's continuity from sales to services to support.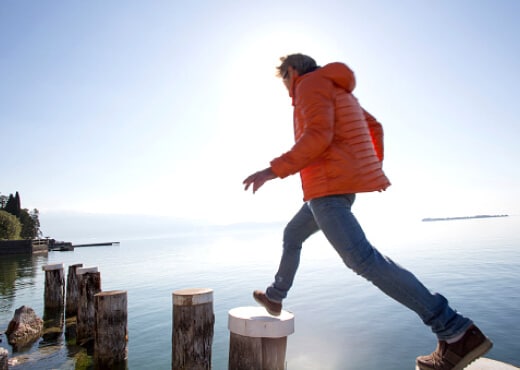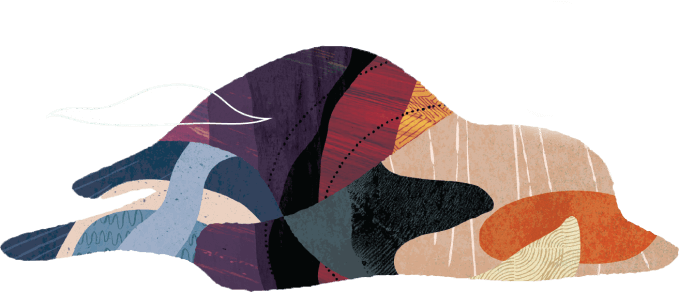 How Much Does OpenAir Cost?
Companies of every size have made the move to NetSuite OpenAir. Looking for a better way to run your projects but wondering about the cost?
Users subscribe to NetSuite OpenAir for an annual license fee. Your license is made up of two main components: core platform and number of users. There is also a one-time implementation fee for initial setup.