Gain visibility and optimize staffing and resource utilization
What is NetSuite OpenAir Resource Management?
NetSuite OpenAir resource management provides visibility into all aspects of project resourcing. Increase utilization and manage and deploy employees based on their skills, experience, and availability. Keep the right people working on the right tasks now and as projects evolve.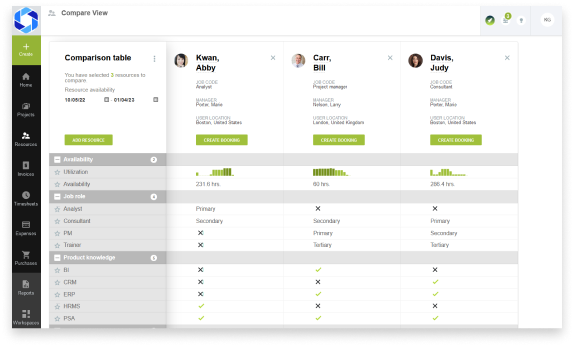 ---
We just weren't getting the capabilities and support we needed from FinancialForce. We brought NetSuite OpenAir in and they hit it out of the park.
NetSuite OpenAir Resource Management Benefits
---
NetSuite OpenAir Resource Management Features
NetSuite OpenAir resource management provides visibility into all facets of your projects so you can deploy resources effectively and efficiently.
Project Staffing and Bookings
View project requests to identify pressing needs, and quickly find and allocate resources based on skill set, demographic information, experience, work preferences, planned PTO, and other factors. Filter by specific qualities, view generic bookings for projects awaiting staffing, and assign bookings to open resources.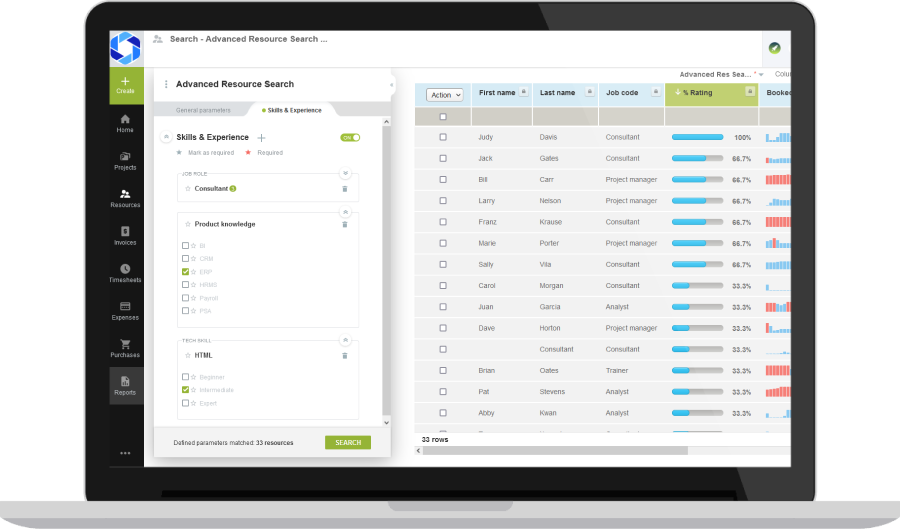 Resource Forecasting
Gain insights into your ability to staff future projects while remaining profitable. Apply generic resources for planning, and view reports to determine actual staffing needs. Robust reporting, including capacity planning, forecasts, and utilization by hierarchy — including offices and lines of business — inform financial forecasts. Estimate billings, revenue, and margins based on staffing plans.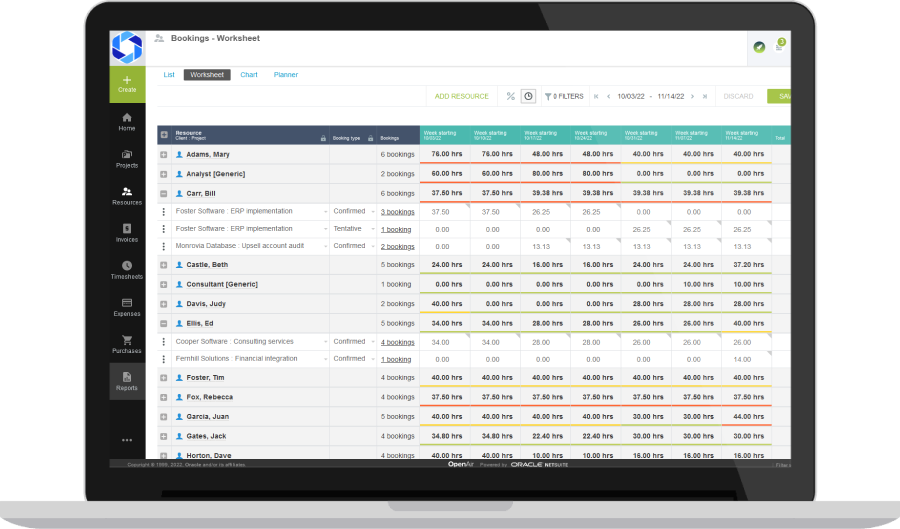 Utilization Tracking
Track and optimize resource use with dynamic charts and reports that can be generated periodically or on demand. Create custom utilization reports based on specific project needs. Drill down on details and fine tune priorities as project deliverables change. Add utilization reports right to managers' dashboards to gain visibility into time spent on projects. Send alerts and notifications to project managers, supervisors, and other stakeholders if resource utilization exceeds set thresholds — with booking details and next steps attached.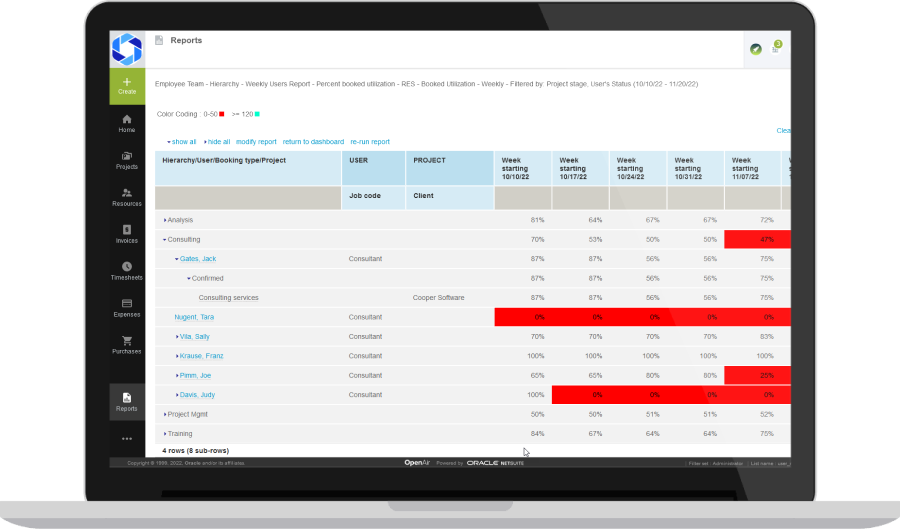 Strategic Project Insights
Real-time analytics and reporting capabilities deliver strategic project insights — without staff having to hunt down or piece together information. Run periodic or on-demand reports that are relevant to project managers to help them make informed, data-driven decisions that keep projects on track and within budget, or make changes as priorities shift.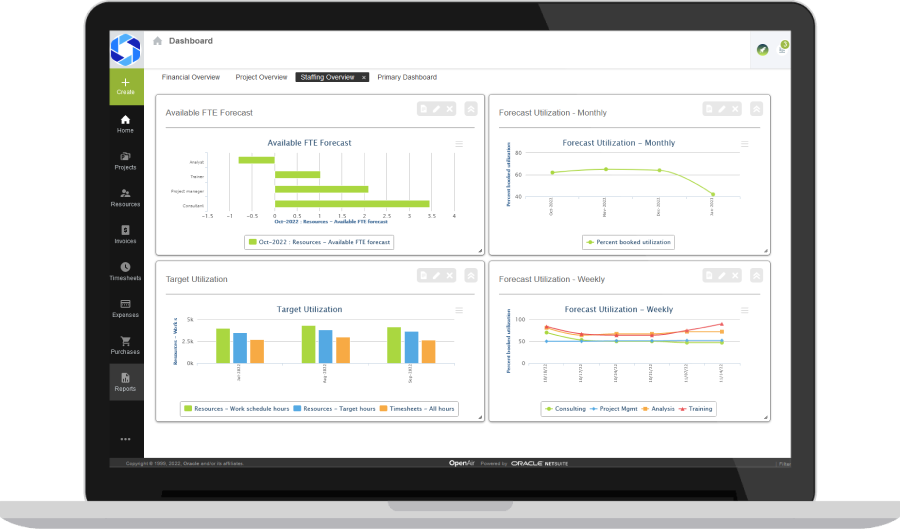 Challenges NetSuite OpenAir Resource Management Solves
---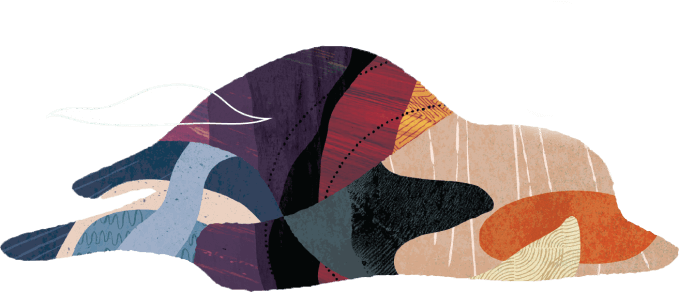 How Much Does NetSuite OpenAir Resource Management Cost?
Companies of every size have made the move to NetSuite OpenAir. Looking for a better way to run your projects but wondering about the cost?
Users subscribe to NetSuite OpenAir for an annual license fee. Your license is made up of two main components: core platform and number of users. There is also a one-time implementation fee for initial setup.
Resource management capabilities are included with the NetSuite OpenAir module.