Integrate data for real-time resource and financial visibility
What Is NetSuite OpenAir Connect?
NetSuite OpenAir Connect provides a set of tools to manage integrations with customer relationship management (CRM), human resources (HR), financial, enterprise resource planning (ERP), and other systems. Available as an addition to NetSuite OpenAir, OpenAir Connect ensures that you get all the benefits of the cloud without sacrificing your existing technology investments and business processes.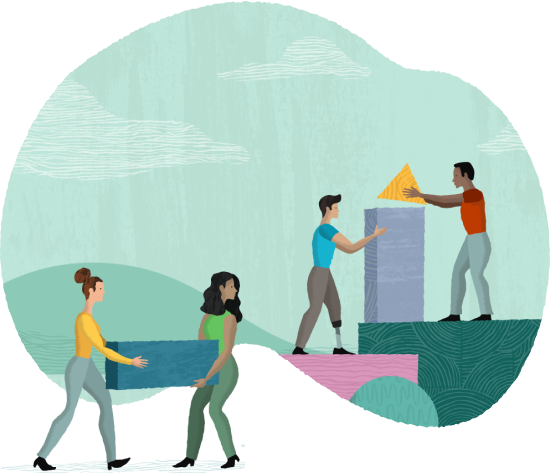 ---
Integrate Data
Easily share data between OpenAir and a variety of business applications — without error-prone manual data entry.
We're certainly more efficient with NetSuite, but more importantly we have a single integrated system that supports our rapid growth and strategic direction.
NetSuite OpenAir Connect Benefits
---
NetSuite OpenAir Connect Features
Integrate business systems to create an enterprise-class, unified project management solution that increases profitability, improves project delivery and resource utilization, and delivers end-to-end visibility.
Front-office Integration
OpenAir Connect eases the flow of information from sales to execution to billing by seamlessly integrating OpenAir with a variety of CRM and front-office systems, including NetSuite, Microsoft Dynamics SCR, Oracle, Microsoft Project, and Outlook. Easily download key information into Microsoft Excel.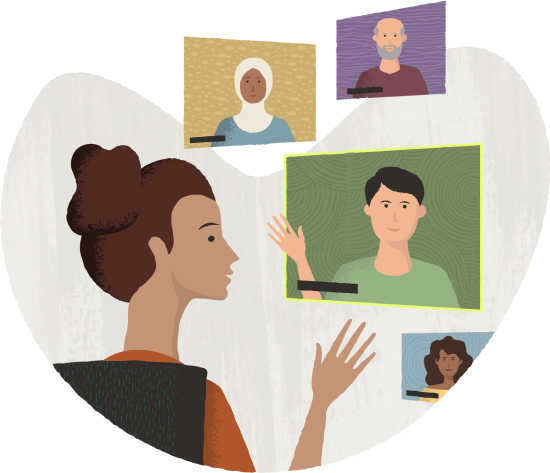 Back-office Integration
OpenAir Connect also shares data with back-office financial applications, including accounting packages such as NetSuite, Sage MAS, Peachtree, Accpac and Sage Pro (SBT), Epicor, QuickBooks, Microsoft Dynamics GP/Great Plains, and proprietary accounting systems. Support project accounting and revenue recognition via a compliant, interconnected solution, and eliminate redundant reporting and data errors.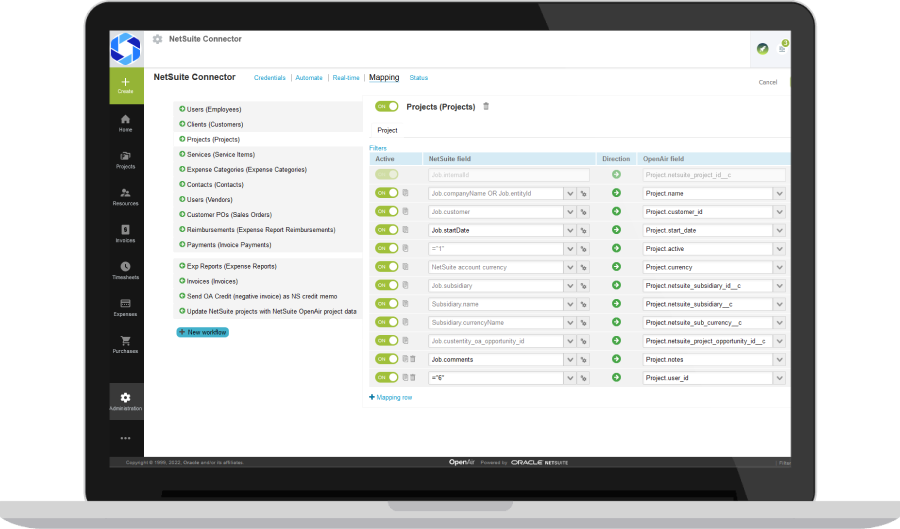 Automatic Backup Service
With the Automatic Data and Backup Service (ABS) workspace in OpenAir, automatically extract files from your OpenAir account and store them wherever you wish. After backing up data, archive or delete old files and attachments in your OpenAir account. This not only frees up storage space within OpenAir, it makes exported data available for external analysis and reporting.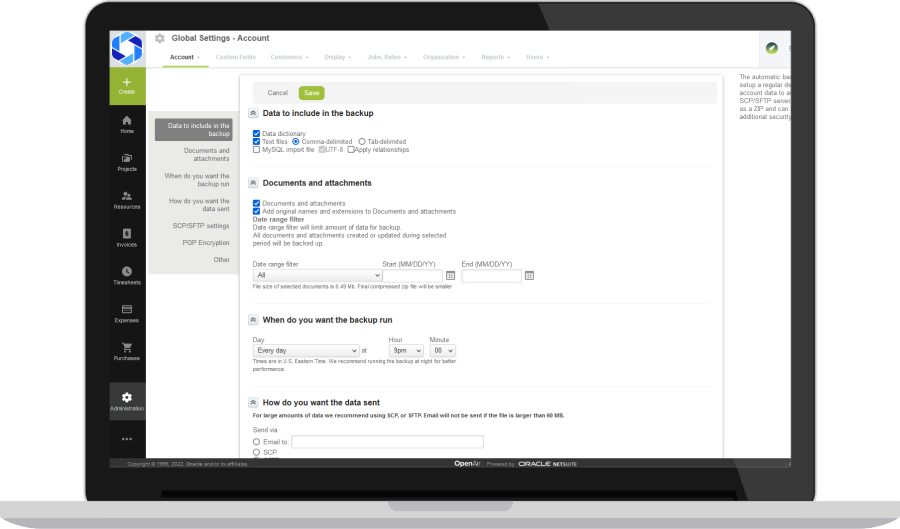 Challenges NetSuite OpenAir Connect Solves
---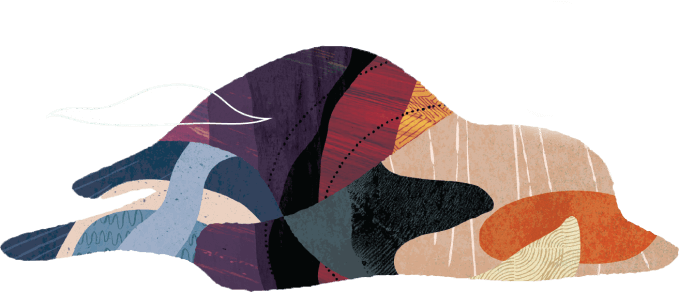 How Much Does NetSuite OpenAir Connect Cost?
Companies of every size have made the move to NetSuite OpenAir. Looking for a better way to run your projects but wondering about the cost?
Users subscribe to NetSuite OpenAir for an annual license fee. Your license is made up of two main components: core platform and number of users. There is also a one-time implementation fee for initial setup.
OpenAir Connect is included with the NetSuite OpenAir module.